Telford & Wrekin Guide to the Annual Review Process for an EHCP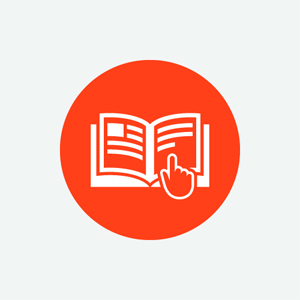 The following guidance and new Annual Review forms have been produced to support educational settings when carrying out Live Annual Reviews. This follows a successful pilot of the Live Review process between Autumn Term 2019 and Summer Term 2020.
Following the Pilot process, the LA has decided to roll out 'Live' reviews to all schools / settings and there is an expectation that 'Live' reviews will become the norm in all settings from after October half term 2020 (other than for exceptional circumstances when the non-live review templates can still be used until the end of the Autumn term 2020).
Download the Annual Review Guidance
---
Have you attended an Annual Review for your child or young person recently and would you like to share your feedback?
Please complete the online feedback form.