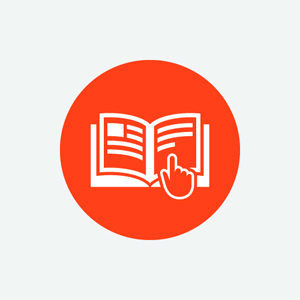 New guidance and EHC assessment form, to support educational settings when requesting an EHC needs assessment, has been published in September 2017!
It has been produced in light of training that was delivered to settings by the local authority during the 16/17 academic year from which concerns were raised that the current EHCNA request form used by settings and professionals in Telford and Wrekin was not fit for purpose and was not aligned to the focus on delivering a high quality graduated approach.
The new EHC assessment form, and associated guidance, will be piloted during the 17/18 Autumn Term. During this time settings will be asked to complete an evaluation so that we know what works, what we need to change and what else may need clarifying.
It is highly recommended that all settings use the pilot EHC needs assessment form to make a request. It has been designed so that professionals are better able to evidence a graduated approach which is a key element of the criteria used by the local authority to decide on how to proceed.
The Local Authority will continue to accept requests using the previous EHCNA request form until Friday 27th October 2017. Any request received using the old proforma after that date will be returned and settings will be asked to use the pilot EHC assessment form.