My Options - Kreative Kidz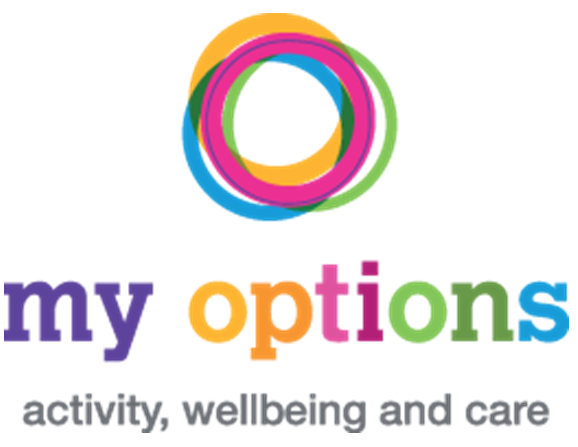 Kreative Kidz is a short breaks provision specifically for young people with a disability or support needs aged 5 to 19 years olds in the Telford and Wrekin area.
Kreative Kidz provides children with an opportunity to come and get creative for a couple of hours in a safe and reassuring environment. Lead by a professional artist with experience of working with Children with additional needs and supported by support staff; children are encouraged to express themselves through the arts whilst making new friends and supporting their self-esteem and confidence.
Kreative Kidz sessions run every other Saturday.
Types of activities
• Creative movement
• Drama
• Dance
• Drawing
• Glass making
• Music
• Painting
• Printing
• Sculpture
A registration form must be completed to access all My Options Young People's Services.
Contact My Options
01952 381 317
a2abookings@telford.gov.uk
Young People's Service Leader: Kerry Brogden
Resource coordinator: Catherine Harryman
Please view the ican2 term time or holiday activities timetables.