My Options - Club 17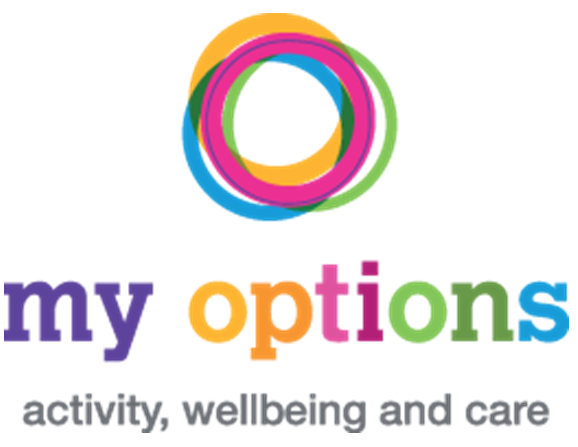 Club 17 is a youth club provision specifically for young people with a disability or support needs aged 11 (year 7) to 25 years.
Club 17 staff provides supervision support to young people on a minimum 1 Staff: 5 Young Person ratio.
1:1 or 2:1 support must be provided by a parent or carer.
Club 17 runs two weekly session with young people being a member at one of these two sessions:
Tuesday 6pm to 8pm
Thursday 6pm to 8pm
Venue –
Southwood Activity & Wellbeing Hub
Hollinswood Local Centre
Dale Acre Way
Hollinswood
Telford
TF3 2EX
Club 17 sessions are free of charge.
A registration form must be completed to access all My Options Young People's Services.
Contact My Options
01952 381 317
Young People's Service Leader: Kerry Brogden
Follow us on our Facebook pages My Options - Activity, Wellbeing & Care - Home | Facebook and ICan2 Sports and Leisure - Home | Facebook