My Options - Sports and Leisure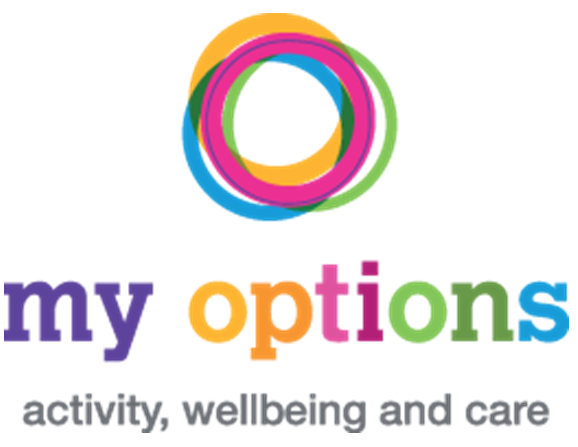 Sports and Leisure is a short breaks offer specifically for young people with a disability or support needs aged 5 to 25 years olds in the Telford and Wrekin area.
Sports and Leisure provides children with an opportunity to come and get active for a couple of hours in a safe and reassuring environment. Lead by professional sports coaches with experience of working with children with additional needs. Children are encouraged to join in team activities whilst developing their independence. Our aim for the sessions is to support children to access a variety of sporting activities whilst making new friends and supporting their self-esteem and confidence.
We are very pleased to announce the new location for our Young People's Services Sports & Leisure offer as the Arthog Outreach Site in Wellington.
Sessions are open to book onto for any young person who is registered with My Options.
If your child isn't already registered with us please email YPS@telford.gov.uk to request a registration form, providing a contact phone number and a member of the team will contact you to complete the registration process.
Session times are;
10:00am - 12:00pm
1:00pm – 3:00pm
You will be able to book 1 session per week for your child.
Sessions need to be booked onto by the Wednesday prior to the session going ahead and will be charged at £4 per session.
To book your child a place please call My Options on 01952 381317
Sessions include, but are not limited to;
- Sensory activities
- Basketball
- Archery
- Football
- Rope climbing
- Team games
- Tennis
In addition, we are still offering other exciting Sports & Leisure services including Skiing sessions (these are currently at maximum capacity), tubing sessions and family swim.
For tubing and the family swim we have limited availability, but if you would like to be added onto a waiting list for these session please email YPS@telford.gov.uk
Follow us on our Facebook pages My Options - Activity, Wellbeing & Care - Home | Facebook and ICan2 Sports and Leisure - Home | Facebook