My Options - Arts & Crafts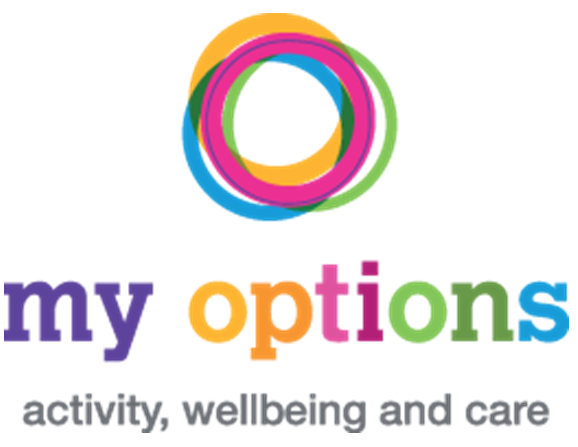 Arts & Crafts sessions for children aged 5 – 18 years of age are continuing at the Southwood building based in Hollinswood.
Sessions ran will be open to book onto for any young person who is registered with My Options. If you would like to register your child for Arts & Crafts please email into YPS@telford.gov.uk to request a registration form, where a member of the team will speak with you.
These sessions run every fortnight and are for 2 hours, 10-12 or 1-3 and are charged at £6 per session. You will be able to book 1 session per Saturday for your child.
If you would like to book your child onto a morning or afternoon session please call My Options on 01952 381317
Sessions include, but are not limited to;
- Messy crafts
- Sensory jars
- Clay modelling
- T-shirt designing
- Painting
- Paper-Mache art
Southwood Activity & Wellbeing Hub
Hollinswood Local Centre
Dale Acre Way
Hollinswood
Telford
TF3 2EX
A registration form must be completed to access all My Options Young People's Services.
Contact My Options
01952 381 317
Young People's Service Leader: Kerry Brogden
Follow us on our Facebook pages My Options - Activity, Wellbeing & Care - Home | Facebook and ICan2 Sports and Leisure - Home | Facebook