Sensory Inclusion Service
Introduction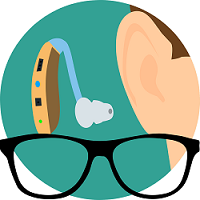 The Sensory Inclusion Service (SIS) is a joint service between Shropshire Council, Telford & Wrekin Council and Health. We support children and young people who have a hearing and/or visual impairment, or a multi-sensory impairment.
We aim to provide a wide range of support to ensure children and young people have:
a good quality of life,
achieve their academic potential,
are included in their local community.
Who are we?
SIS is made up of two teams of educational specialists: hearing impairment and visual impairment (VI).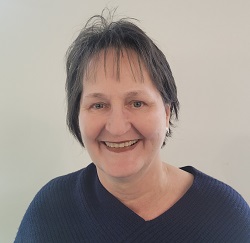 Theresa Robinson is the Team Leader for SIS and also a Teacher of the Deaf.
Hearing Impaired Team
Lead Teachers:

Nichola Coombes (ToD)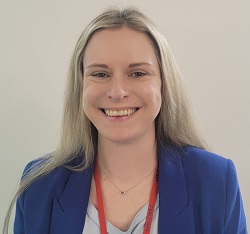 Ruth Lawton (ToD)

Technician: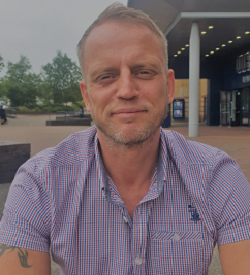 Mark Rutter
Visually Impaired Team
Lead Teacher: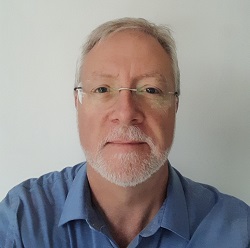 Rob Tipton (QTVI)

Access Support Assistants:

Helen Macdonald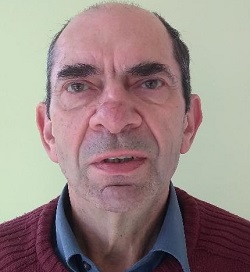 Vernon Webb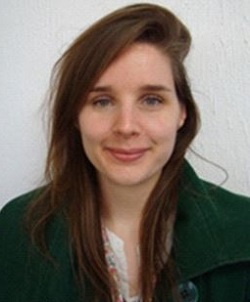 Claire Wilson
Teachers of the Deaf or Qualified Teachers of Visually Impaired ToDs or QTVIs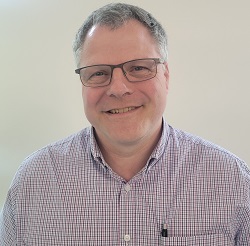 Peter Bridger (ToD)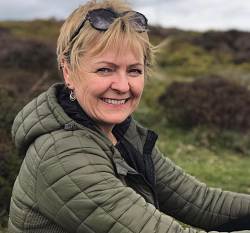 Mary Brotherton (ToD)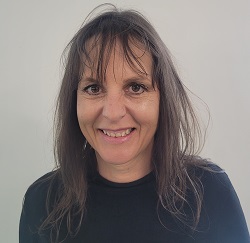 Gill Dorricott (QTVI)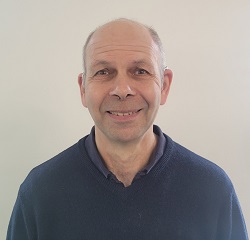 David Galbraith (ToD)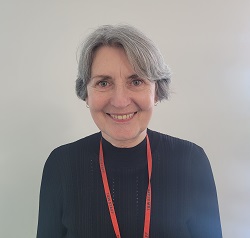 Christina Graham (ToD)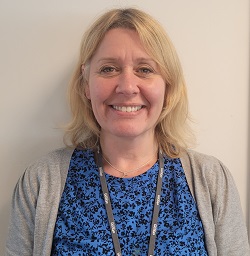 Rachel King (ToD)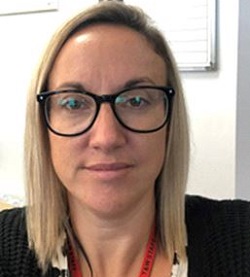 Louise Kitson (TVI)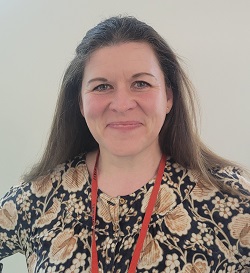 Eleanor Miles (ToD)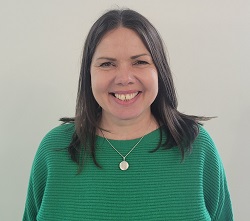 Hazel Power (ToD)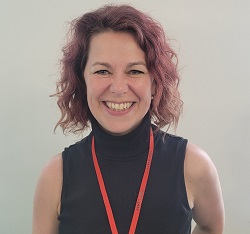 Helen Robertson (ToD)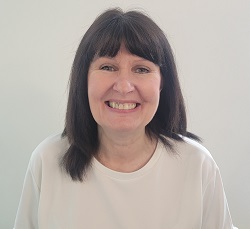 Hazel Snape (ToD)

Linda Webb (QTVI)
Emma Jeffries (TVI)
Sensory Inclusion Facilitator (supports children and young people with hearing and visual impairments)
Nicky Clarke
Who do we support?
SIS supports children and young people with hearing and/or visual difficulties and their families from birth to 25 (if they are still in Further Education).
The amount of support or involvement we have depends on the level of need, which can change over time. We use the National Sensory Impairment Partnership (NatSIP) eligibility framework to guide decisions about levels of support. For some children this may mean weekly support and for some this may mean a monitoring yearly visit.
What do we do?
We support children and young people and their families from the moment of diagnosis, until they leave further education. We support:
-At home (particularly in the Early Years)
-In Early Years settings
-In Educational Settings
-In Further Education (6th forms and colleges)
Our work includes:
Assessment and identification of needs (including supporting the Education, Health and Care Needs Assessments and Annual Reviews).
Advice, support and training to ensure educational settings know how to meet the needs of children and young people with hearing and/or visual impairments.
Working 1:1 with children and young people, which may include some direct teaching where appropriate.
Advising educational settings about planning, modifications of materials and support strategies (depending on level of need).
Who can access the service?
We accept referrals primarily from health agencies. If you are a parent or educational setting and would like clarification around whether your child/a child you support should be referred to SIS, please contact SENDandInclusion@telford.gov.uk and a member of the team will be happy to advise you.
How do I contact the Sensory Inclusion Service?
You can contact the Sensory Inclusion Service by phone or email:

Phone - 01952 385269
Email - sendandinclusion@telford.gov.uk
Sensory Inclusion Service
Telford and Wrekin Local Authority
Floor 6 Darby House
Lawn Central
Telford Town Centre
TF3 4JA
SIS Review - Joint Statement from Telford and Wrekin and Shropshire Councils
Newsletters:
Click here to download the latest Hearing Impaired Newsletter
Click here to download the latest Visual Impairment Newsletter