Latest News
New Jungleland attraction
Published: Tuesday, 9 August 2016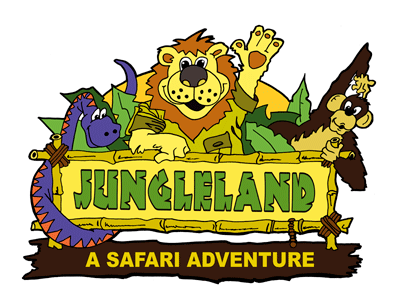 Baby Butterfly Sensory Room at Jungleland
Jungleland recently saw the opening of yet another exciting attraction to the Jungleland themed soft play centre in Trench.
Baby Butterfly Sensory Room is designed specifically for babies, children under 2 years & children with special needs.
The brightly coloured sensory equipment, including a giant interactive bubble tube, fibre optics, glow wall, and infinity panel provide a stunning visual and tackle experience designed to develop children's senses through interactive sensory stimulation in a beautiful relaxing calming atmosphere with sounds of the rainforest.
Half hour sessions are available to book at £15.00 per session, to book or for anymore enquiries, please visit www.junglelandtelford.com
or call us on 01952 252222

RSS version
|
What is RSS?