Emotional Health and Wellbeing Panel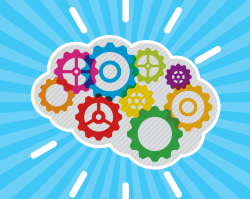 The aims of the Emotional Health and Wellbeing Panel (EHWP) are to support schools and young people, by providing advice to schools, to signpost services and to ensure the students with the appropriate level of need are referred to BeeU. This should mean that the young people get the help they need in a timelier manner and that only the appropriate cases being referred on to BeeU.
This panel will meet on the first Wednesday of each month, at 9am until 12:30pm. Schools will need to complete the referral form and submit this at least a week in advance of the meeting. We will then hear cases in groups of four so that the presenters from each school can gain the experience of hearing about other young people with different needs. The panel will be led by representatives from schools and will also have support from a range of professionals including Social Care, Specialist Nurses, Educational Psychology, BeeU, Beam, Behaviour Support, Student Engagement Programme and the Clinical Commissioning Group.
This EHWP should complement the support provided through the Inclusive Schools Forum and the Fair Access Panel. Schools will need to make a decision as to which of these would be most appropriate for the needs of the young person rather that referring to more than one of these panels.
Panel dates for the Academic Year 2020-21:
16 September
7 October
4 November
2 December
13 January
10 February
3 March
31 March
5 May
9 June
7 July
Please send referral forms via email to EHWP@telford.gov.uk
Contact Andy Cooke for copies of the EHWP Protocol andy.cooke@telford.gov.uk
Download Emotional Health and Wellbeing Resources