Independent Travel Training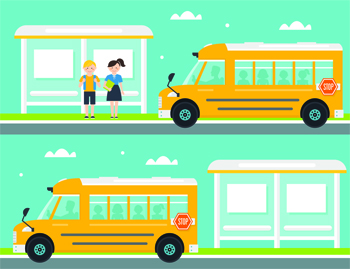 Independent Travel Training is for young people with a learning disability requiring the skills necessary to travel independently using public bus services in and around the borough of Telford.

Travel Training provides the student with tailored and practical assistance on public bus services and the training includes the following:
journey support
handling money and paying fares
the correct bus tickets
getting on and off buses
handling Emergencies; i.e. boarding the incorrect bus, missing the bus.
Being able to travel independently helps young people to be more independent and less reliant on both parents and carers.
Travelling independently builds confidence and self esteem providing the student with a skill for life. It can open up new areas of social, education and employment opportunities helping the student to become a more independent person in their own right.
For more information please contact Julie Williams, Independent Travel Trainer on 01952 384844 or 07875 472003.