Home news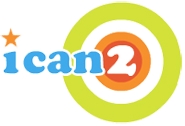 ican2 have published their latest Holiday activities timetable.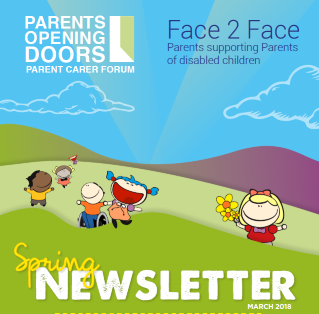 Please find below the latest PODS Newsletter for Spring 2018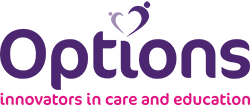 The Options Clinical Team have created a series of help sheets offering advice and guidance for parents and carers who look after children, young people and adults with autism.

New Multisensory Room in Telford available for private hire.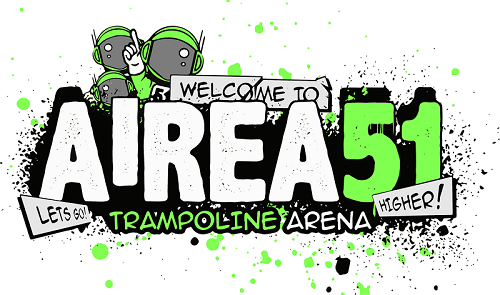 SEN Sessions 3 times a week at Airea51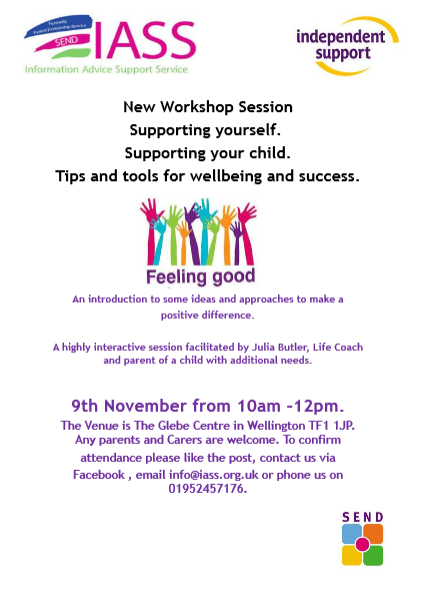 Supporting yourself.
Supporting your child.
Tips and tools for wellbeing and success.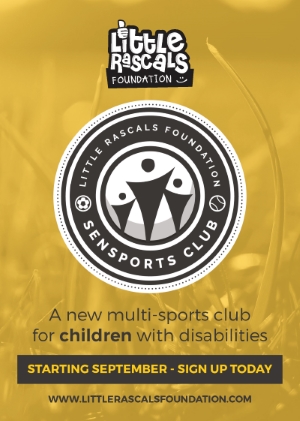 Little Rascals Foundation multi-sports club for children with disabilities aged 5 to 18 years.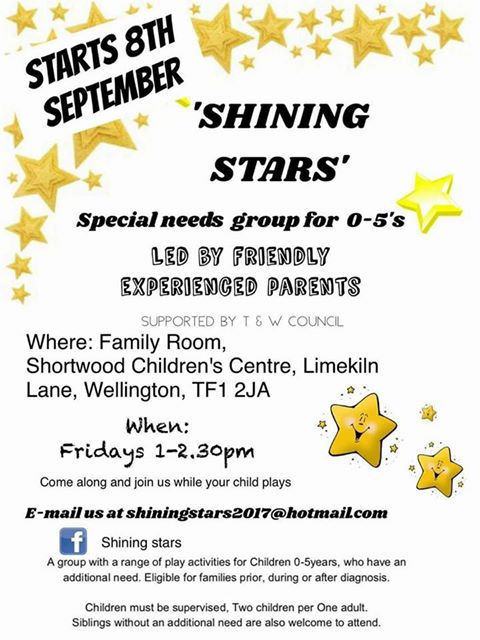 Shining Stars Special Needs Group for 0-5's led by friendly experienced parents and supported by Telford & Wrekin Council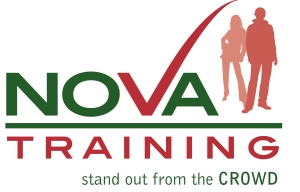 Vocational High Needs Study Programme (EHCP Learners aged 16-24)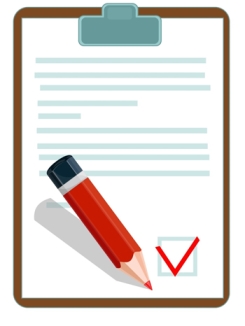 Have you had an Education Health and Care plan since September 2014? If so please let us know your experience during the Assessment and Transfer Review processes by completing these short surveys.
Fantasycastles.co.uk have new sensory equipment available for hire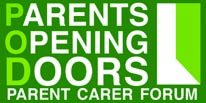 Please download the PODS Summer news leaflet below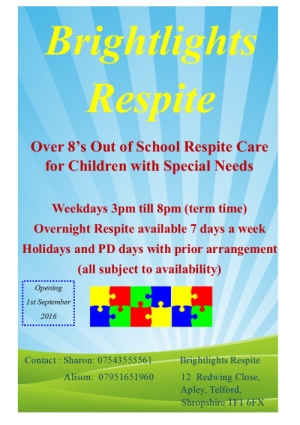 Brightlights Respite provides Over 8's out of school respite care for children with special needs.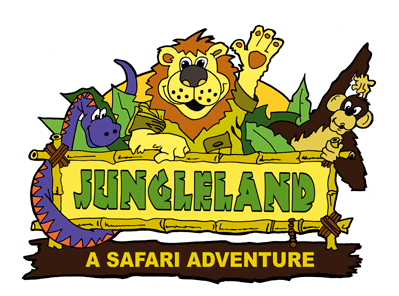 Baby Butterfly Sensory Room at Jungleland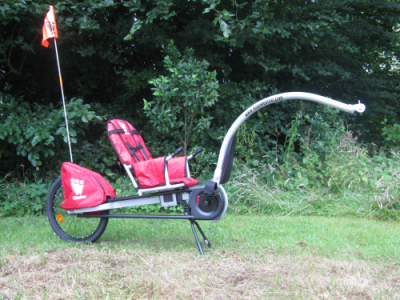 Charlotte's Tandems is a national charity that loans tandems and tag a longs for free to people with special and additional needs