Home news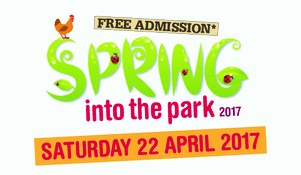 Spring into the Park will kick off the new season of events in Telford Town Park when it returns next month.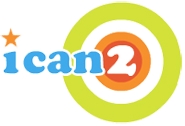 ican2 have published their Easter Holiday activities timetable.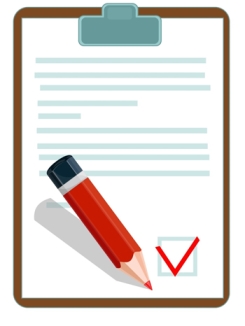 Have you had an Education Health and Care plan since September 2014? If so please let us know your experience during the Assessment and Transfer Review processes by completing these short surveys.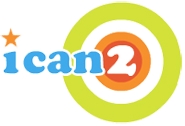 The Lego Batman Movie - Saturday 4 March 2017

Fantasycastles.co.uk have new sensory eqiupment available for hire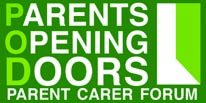 Events and Christmas ....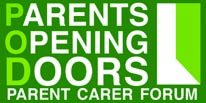 Please download the PODS Summer news leaflet below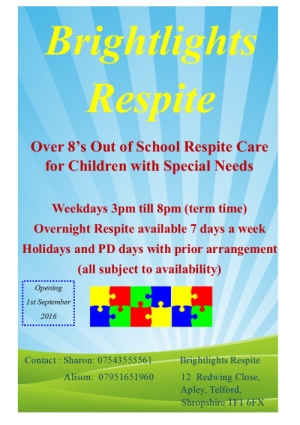 Brightlights Respite provides Over 8's out of school respite care for children with special needs.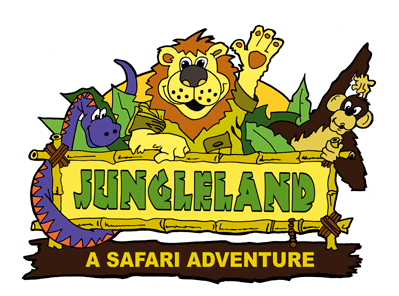 Baby Butterfly Sensory Room at Jungleland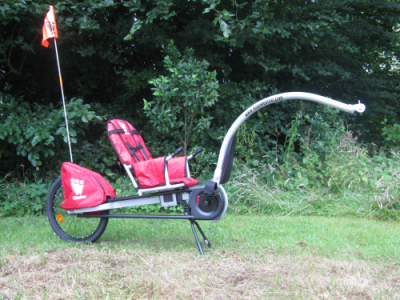 Charlotte's Tandems is a national charity that loans tandems and tag a longs for free to people with special and additional needs