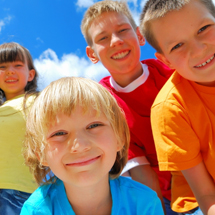 The Council is required under the Equality Act 2010 to have an accessibility strategy in which it promotes better access for disabled pupils at school.
The Council has published this draft strategy which requires consultation with key stakeholders, including schools, parents, children and young people and council services. Consultation will include representation from disabled people.
All schools should have regard to this draft Accessibility Strategy and use it to inform their Disability Equality Scheme and Accessibility Plan that shows how, over time, access to education for disabled pupils will be improved. Schools must publish their Disability Equality Scheme and Accessibility Plan with links to their SEN Information report that are available on the Local Offer.
Consultation is planned during the remainder of the summer term 2017 with a refreshed Accessibility Strategy finalised by September 2017.
Supporting pupils at school with medical conditions