Date: 29th June 2016 - 20th July 2016
Every week
Location: Admaston House Community Centre, Wellington Road, Admaston. TF5 0BN
Time: 19:00 - 20:30
Do You Need Help Coping With Grief? Or want to help someone who is grieving?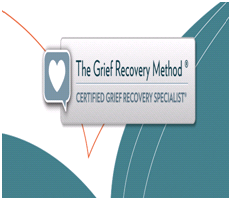 Whether your emotional pain is because someone important to you has died, a relationship has ended, or you have experienced any one of the over 40 significant losses in life that invoke grief, come along to a free session to hear about what grief is and what you can do to help yourself, or someone you care about.
Phyl Edmonds is a Certified Grief Recovery Specialist who has experienced deep personal grief and has found resolution, discovering new purpose and joy in life. She will explain loss from the griever's point of view. You will learn what the griever is going through and learn what you as a family, friend, neighbour, co-worker or concerned community member can do to help.
To book your place text or call 07817 910552 or;
Email: phyl.edmonds@severnwd.co.uk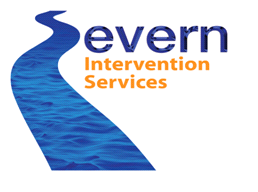 Cost: Free - (Suggested £2 donation towards room hire)